Just some of the many reasons to join HealthReach
Our mission inspires a culture of community care
HealthReach Community Health Centers prides itself on offering a fun, engaging, professional workplace, united in our inspiring mission. If you're looking for healthcare jobs in Maine and a culture of care, you'll want to consider HealthReach.
At HealthReach, we are:
Mission-driven
Values-focused
Service-oriented
Caring
Engaging
Helpful
Enthusiastic
Inclusive
Welcoming

Genuine

Professional
Serious about patient concerns, privacy, and community needs
Always improving, incorporating feedback, and training – so we do better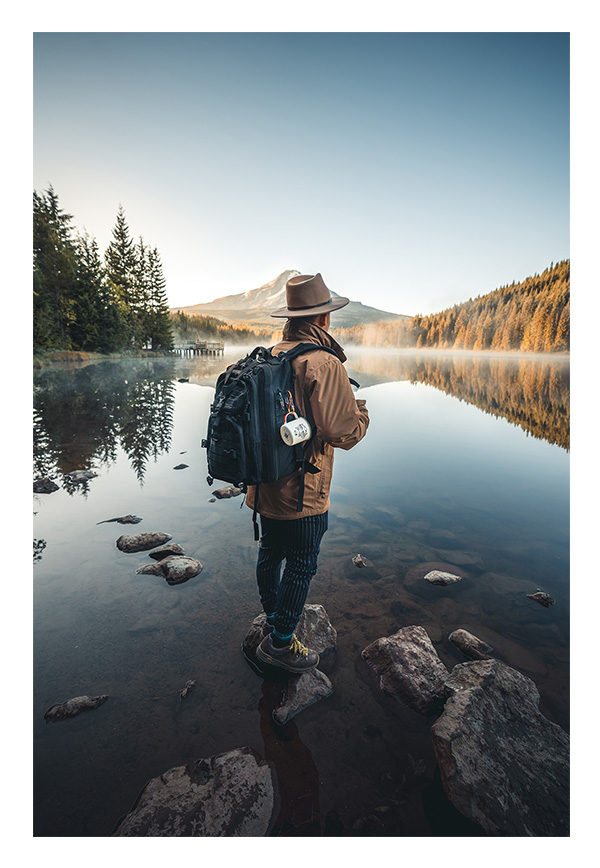 Lifestyle
Rural Maine offers you an unparalleled outdoors-focused lifestyle, with an intimate sense of community.
Come share the joys of small town living with us – seeing familiar faces at the grocery store, enjoying dinner at a locally owned diner, and exploring nearby trails.