Working together toward a healthy Maine
At HealthReach, everyone is welcome, no matter what they can pay.
Your support makes our work toward a healthier Maine possible.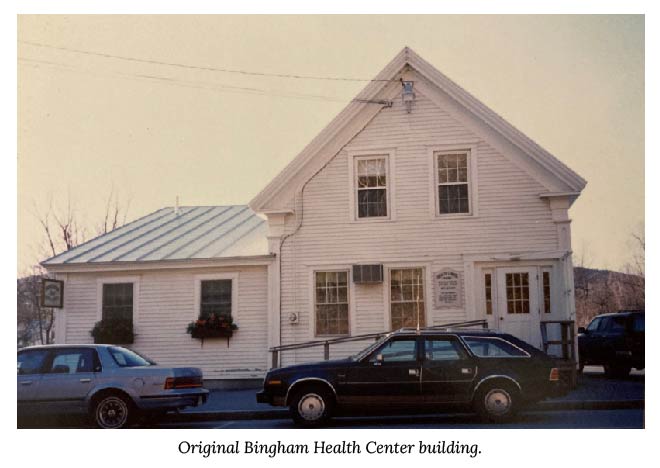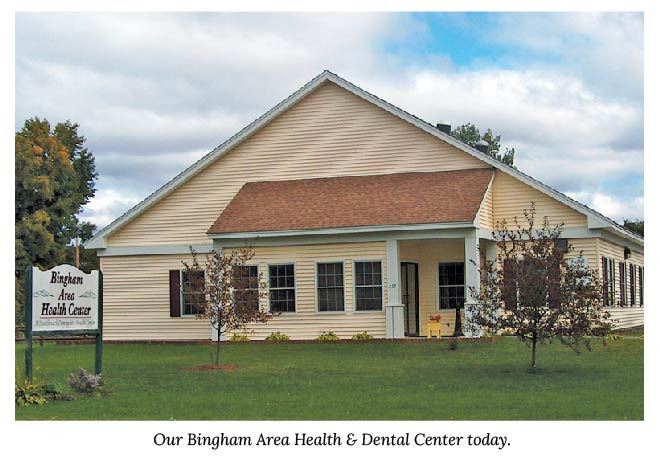 In 1975, when the local doctor in Bingham retired, people in the small, rural Maine community got together and came up with a vision for a local care center where everyone was welcome. Working together, neighbors raised funds to renovate an old house, which they converted into a community health center. And so, our first HealthReach location, Bingham Area Health Center, was created.
We served seven patients on our first day. Today, we help more than 25,000 people each year, and that pioneering spirit of cooperation and community commitment still prevails. At HealthReach, everyone is welcome, whether or not they can pay.
This compassionate approach to care makes our communities stronger and healthier—and it also makes your generosity vital.
Your support now helps us continue to help our neighbors in need. And there are many. We run twelve health centers, assisting families from more than eighty rural towns across Maine. As a 501(c)(3) nonprofit healthcare organization, we rely on your generosity to continue to make good on our mission: to provide high-quality, affordable, patient-centered healthcare in the medically underserved communities of Central and Western Maine.
With your help, we enrich thousands of lives each year. Every dollar you give has a profound, sustained impact on our communities. Please support HealthReach today.
You can help!
Donate Now. You can make a donation in the form of cash, personal check, or securities. Your gift may be unrestricted or restricted.
Unrestricted gifts allow us to make the most effective use of resources. Click the Donate Now button below, or make a donation by phone or mail.
Give a memorial or tribute gift in someone's honor.
In-Kind goods and services. Please contact us to learn about current needs.
Volunteer with HealthReach – please contact us to learn more.
Your charitable contribution is fully tax-deductible to the extent allowed under IRS rules.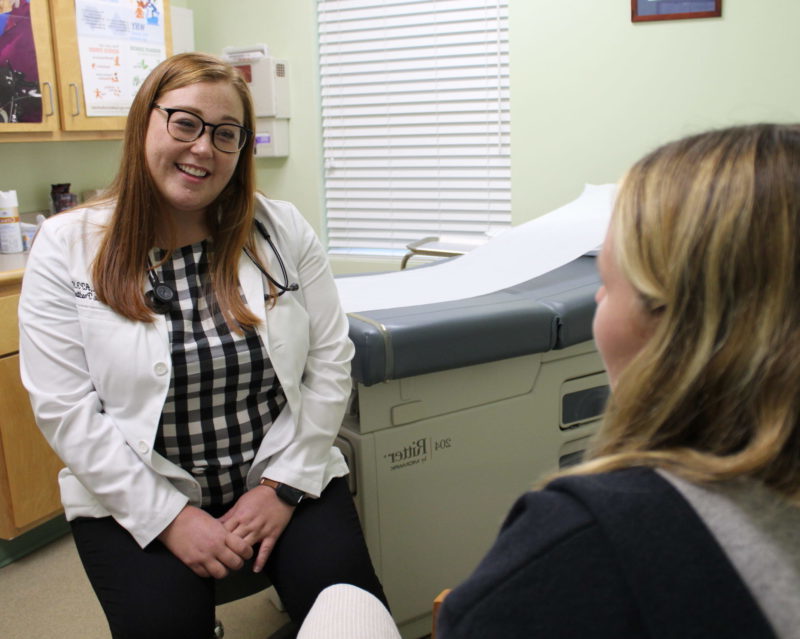 Thank you for helping rural Maine communities thrive!
Development Office
HealthReach Community Health Centers
10 Water Street, Suite 305
Waterville, ME 04901
207-660-9923 or 1-800-299-2460 (in-state only)
PR@HealthReach.org