Belgrade Regional Health Center
Affordable Care in the Belgrade Lakes region
Belgrade Regional Health Center has been serving people of all ages from the Belgrade Lakes region (including Oakland, Rome, Sidney, and Smithfield) in Central Maine since 1977.
Our healthcare team is focused on you and your needs. With comprehensive medical care, behavioral health, psychiatric health, and support services, you're treated as a whole person. We listen to you and partner with you to meet your healthcare goals. It's easy to make appointments and get referrals. We help connect you to social services and community resources, such as food and transportation assistance, and we work with MaineGeneral Medical Center, our local hospital in Kennebec County, when needed. We also work closely with a supportive community board and a patient advisory committee to make sure we are exceeding expectations. Most importantly, we help make sure you can afford the care you need — whether or not you have health insurance.
Our Services
Adult Psychiatric Medication Management
Care for Acute/Chronic Illness
Care Management
Counseling
Family Planning Services
Gender-Affirming Care
HIV Treatment & Prevention
Immunizations
Joint Injections
Lab Services
Medications for Opiate Use Disorder (MOUD) Treatment
Men's Health
Minor Medical Procedures (e.g., wart removal)
Physicals and Check-ups
Podiatry
Referrals
Sliding Fee Scale
Substance Use Disorder Treatment
Women's Health
We are currently accepting new patients! Contact us today at 207-495-3323.
Please note: wait times may vary.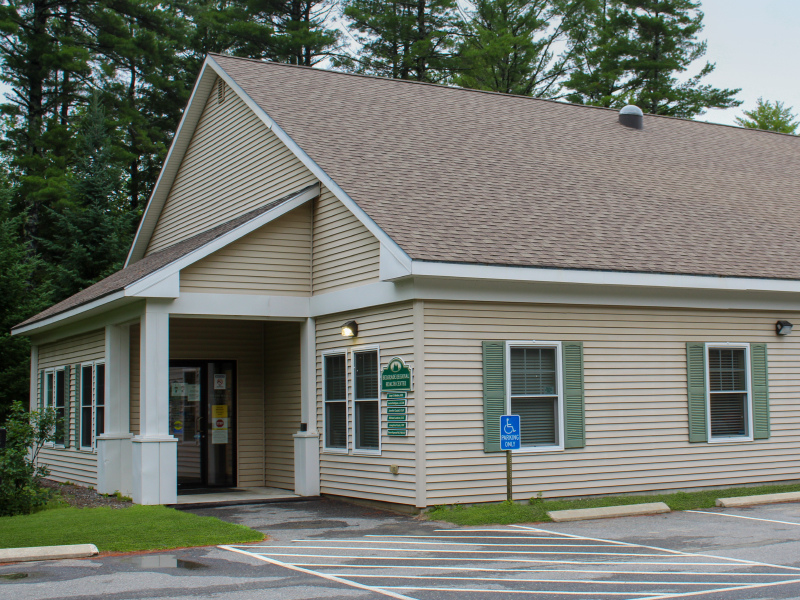 Address
4 Clement Way
Belgrade, Maine 04917-4370
Our Hours
We offer same-day appointments to current patients!
Office hours are:
Monday
7:30 AM to 4:45 PM
Tuesday
7:30 AM to 4:45 PM
Wednesday
7:30 AM to 4:30 PM
Thursday
7:30 AM to 4:45 PM
Friday
7:30 AM to 4:30 PM
Phone hours are:
Monday through Friday
7:30 am to 4:30 pm
Our Healthcare Clinicians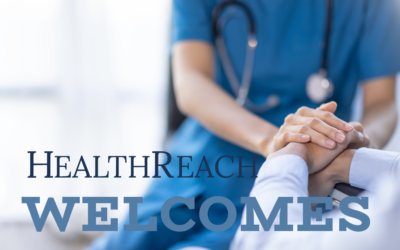 Central Maine – This November, HealthReach staff in Strong, Livermore Falls, and Belgrade are...