Bethel Family Health Center
Family health center in Western Maine
Bethel Family Health Center serves families seeking affordable healthcare near Andover, Bethel, Gilead, Greenwood, Hanover, Milton, Newry, Stoneham, Upton, and Woodstock, Maine. Established in 1977 and located near Sunday River Resort and White Mountain National Forest in Oxford County, we offer high-quality, patient-centered care, with many healthcare, counseling, and dental services all under one roof. 
Our care team of physicians, behavior health specialists, and support workers help you get the complete care you need. We listen to you and partner with you to meet your healthcare needs. It's easy to make appointments and get referrals. We partner with Maine Breast and Cervical Health as well as the Maine Tobacco Program to connect patients to these community resources. For outside hospital services, we have a strong relationship with Stephens Memorial Hospital in Norway, part of the MaineHealth system. Whatever the healthcare need, HealthReach is here.
Our Services
Adult Psychiatric Medication Management
Care for Acute/Chronic Illness
Care Management
Counseling
DOT Physicals
Family Planning Services
Immunizations
Joint Injections
Lab Services
Medications for Opiate Use Disorder (MOUD) Treatment
Men's Health
Minor Medical Procedures (e.g., wart removal)
Osteopathic Manipulation
Pediatric Services
Referrals
Sliding Fee Scale
Substance Use Disorder Treatment
Women's Health
We are currently accepting new patients! Contact us today at 207-824-2193.
Please note: wait times may vary.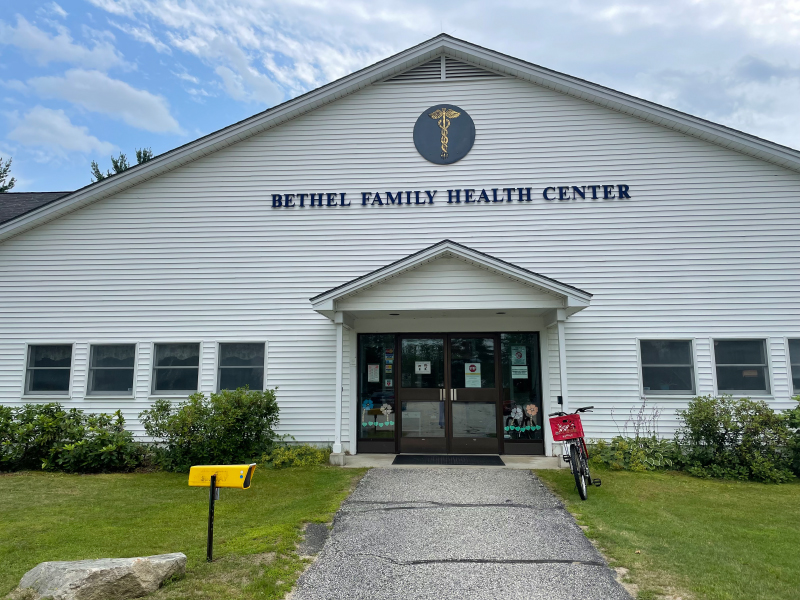 Address
32 Railroad Street
PO Box 1367
Bethel, Maine 04217-1367
Our Hours
We offer same-day appointments to current patients!
Office hours are:
Monday
7:30 AM to 5:00 PM
Tuesday
7:30 AM to 5:00 PM
Wednesday
7:30 AM to 6:00 PM
Thursday
8:00 AM to 5:00 PM
Friday
7:30 AM to 5:00 PM
Phone hours are:
Monday through Friday
8 am to 5 pm
Our Healthcare Clinicians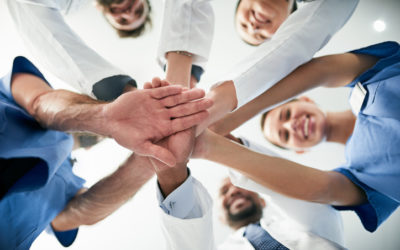 WATERVILLE – As we look forward to the New Year, it is always good to reflect on the past – to learn what lessons we...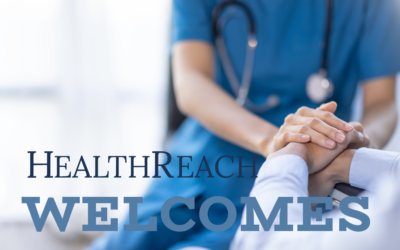 BETHEL – This December, staff at Bethel Family Health Center are happy to welcome Brittany Bennett, Nurse...