Bulldog Health Center is a HealthReach Fairfield location and our first school-based health center, located at Lawrence High School (MSAD 49) in Fairfield, Maine. This community health center offers easy-to-access healthcare for students in grades 9 to 12, conveniently located near Albion, Benton, Clinton, and Fairfield in Somerset County, Central Maine.
We listen to students and work with them to meet their needs. We make sure that students' families can afford the care they need, whether or not they have health insurance. We can also help connect students to social services and community resources, such as health insurance and food assistance.
Our Services
Care for Acute/Chronic Illness
Immunizations
Physicals and Check-ups
Sports Physicals
We are currently accepting new patients! Contact us today at 207-861-9666. 
Please note: wait times may vary.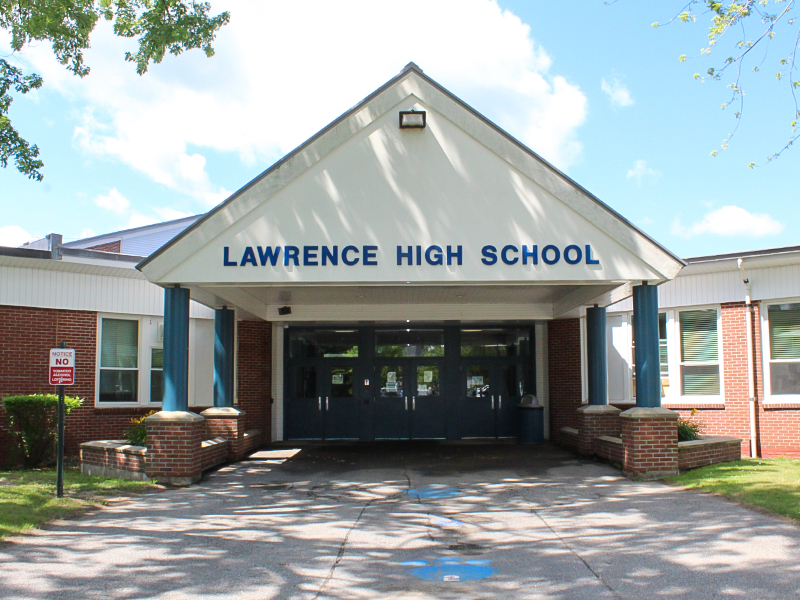 Address
Lawrence High School/MSAD 49
9 School Street
Fairfield, Maine 04937

Office hours are:
Tuesday through Friday
7:30 AM to 3:00 PM
Phone hours are:
Monday through Friday
7:30 am to 4:30 pm
Hours may vary based on school's schedule, health center will close on school closure days.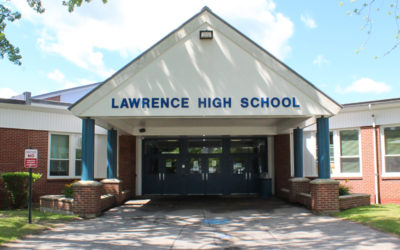 Fairfield – HealthReach Community Health Centers is excited to announce expanded hours – as well as junior high...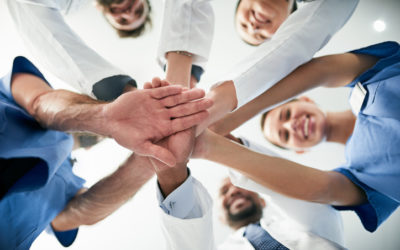 WATERVILLE – As we look forward to the New Year, it is always good to reflect on the past – to learn what lessons we...