Madison Area Health Center
Affordable healthcare in rural Maine
Established in 1977, Madison Area Health Center offers affordable healthcare near Madison, Athens, Cornville, Embden, Industry, Mercer, and Starks, Maine. Situated along the Kennebec River and in the foothills of Maine's western mountains, in Somerset County, we provide complete care under one roof. Our community health center has a highly qualified care team of doctors, behavioral health specialists, and a psychiatric mental health nurse practitioner to treat the whole patient.
We make healthcare convenient for you by working as a team. It's easy to make appointments and get referrals. We help connect you to social services and community resources, and if outside hospital services are needed, our primary care providers partner with Redington-Fairview General Hospital in Skowhegan. Most, importantly, we help make sure you can afford the care you need, whether or not you have health insurance.
Whatever the healthcare need, HealthReach is here.
Our Services
Adult Psychiatric Medication Management
Care for Acute/Chronic Illness
Care Management
Counseling
Family Planning Services
Immunizations
Lab Services
Medications for Opiate Use Disorder (MOUD) Treatment
Men's Health
Minor Medical Procedures (e.g., wart removal)
Pediatric Services
Referrals
Sliding Fee Scale
Substance Use Disorder Treatment
Women's Health
We are currently accepting new patients! Contact us today at 207-696-3992.
Please note: wait times may vary.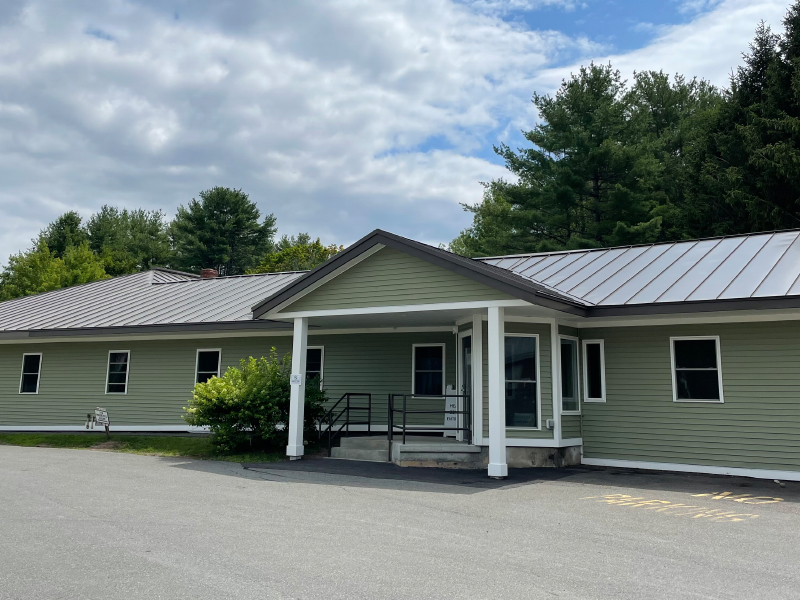 Address
8 South Main Street
Madison, Maine 04950-4501
Our Hours
We offer same-day appointments to current patients!
Office hours are:
Monday through Friday
7:30 AM to 5:00 PM
Phone hours are:

Monday through Friday
8:00 AM to 4:30 PM
Our Healthcare Clinicians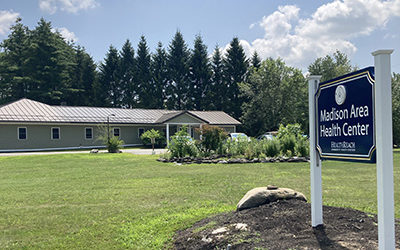 Madison – This August, HealthReach is excited to announce that recent renovations to its Madison Area Health Center...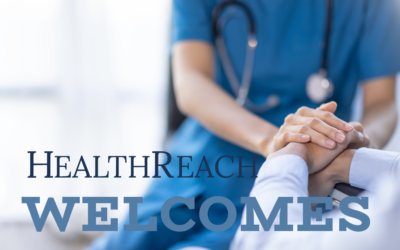 Lataille shares, "I'm really looking forward to working with everyone on the Board. I'm also looking forward to the future of HealthReach, Madison Area Health Center, and all of the improvements that we can continue to make!" You can watch and listen to Shirley's story here – https://bit.ly/madisonstory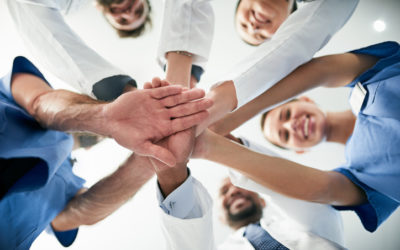 WATERVILLE – As we look forward to the New Year, it is always good to reflect on the past – to learn what lessons we...