Richmond Area Health Center
Medical care near you
Since 1977, Richmond Area Health Center has offered affordable healthcare near Alna, Bowdoin, Dresden, Libby Hill, Litchfield, Perkins, Richmond, Ring Hill, Swan Island, and surrounding Sagadahoc County, Maine, for patients of all ages.
Your wellbeing is our focus. With comprehensive medical, behavioral health, and psychiatric mental healthcare all available under one roof, we work together to make healthcare convenient for you. It's easy to make appointments and get referrals. We listen to you and partner with you to meet your needs, whether those include medical care, counseling, social services such as food and transportation assistance, financial help, health education, or referrals for specialty care.
Whatever the healthcare need, HealthReach is here.
Our Services
Adult Psychiatric Medication Management
Care for Acute/Chronic Illness
Care Management
Counseling
Family Planning Services
Joint Injections
Immunizations
Lab Services
Medications for Opiate Use Disorder (MOUD) Treatment
Men's Health
Minor Medical Procedures (e.g., wart removal)
Pediatric Services
Physicals and Check-ups
Podiatry
Referrals
Sliding Fee Scale
Substance Use Disorder Treatment
Women's Health
We are currently accepting new patients! Contact us today at 207-737-4359.
Please note: wait times may vary.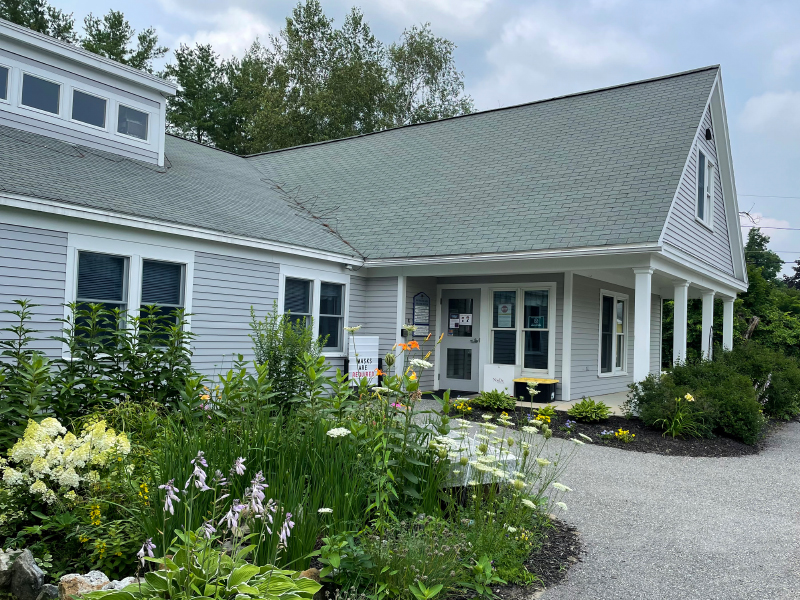 Address
24 Gardiner Street
Richmond, Maine 04357-1336
Our Hours
We offer same-day appointments to current patients!
Office hours are:
Monday through Thursday
7:00 am to 5:00 pm
Friday
7:00 am to 4:00 pm
Phone hours are:
Monday through Thursday
8:30 am to 4:30 pm
Friday
8:30 am to 3:30 pm
Our Healthcare Clinicians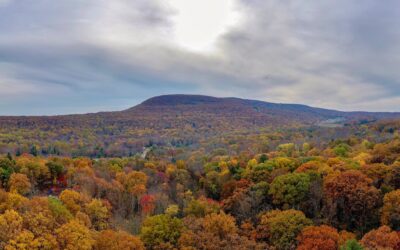 Western Maine – This year, HealthReach Community Health Centers is happy to announce that it has received Let's Go!...